PORTRAIT & PERSONAL BRANDING PHOTOS THAT MAKE YOU FEEL LIKE THE BOSS YOU ARE.
Has anyone told you? You deserve to celebrate yourself and your work. Whether you need a simple headshot for your LinkedIn profile, a lifestyle shoot to promote your new business, or fresh photos to brighten your Instagram feed (let's face it - we've all done it!), my job is to make you feel drop dead gorgeous and worthy of success exactly as you are.
Boudoir Shoot with Annemarie
Behind the Scenes Shoot for Rachel Rose's "It's Time" Music Video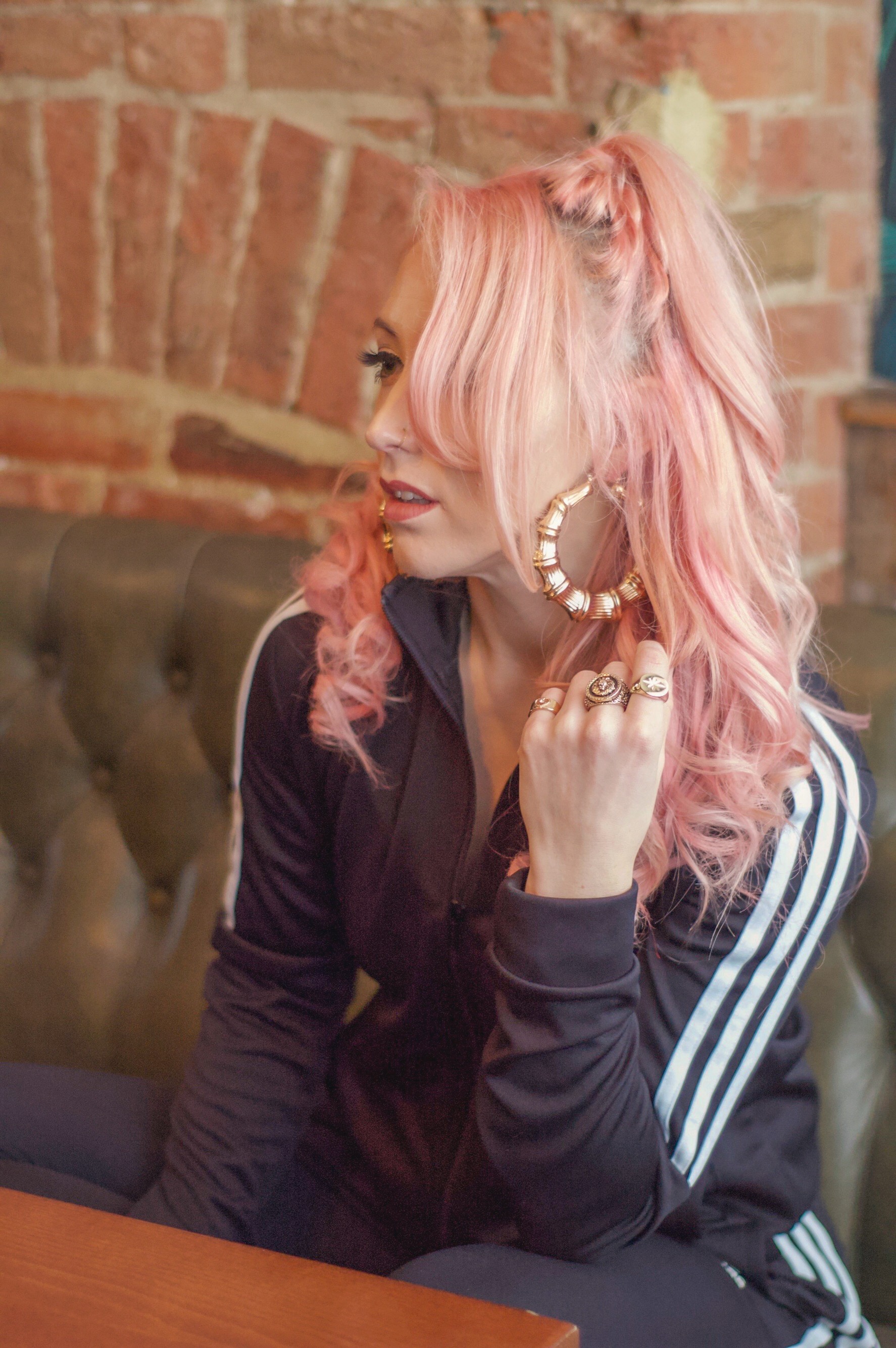 Marissa has become my number one go-to for photography. Not only does she have an incredible eye, she makes me feel so relaxed during the shoot which makes the whole process so easy and fun. I adore her work so much! I recommend her to anyone.
See the latest behind-the-scenes shoot for Rachel Rose's latest music video. →
Working with Marissa is so great. She makes you feel comfortable, confident, and most of all, she makes it a lot of fun! I loved shooting with her and would without a doubt go back and do it again!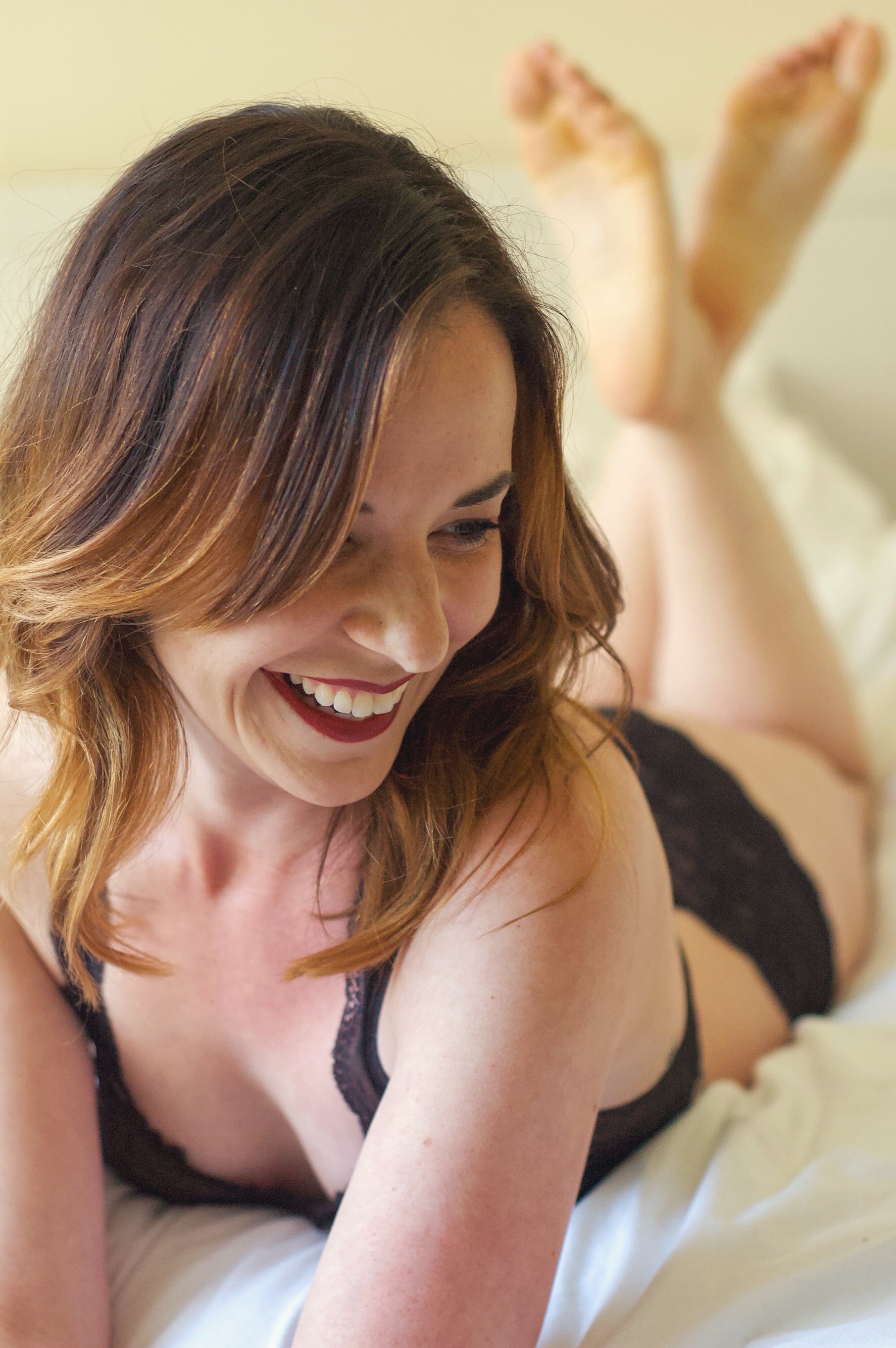 Marissa has an exceptionl eye and captures so much more than just a simple photo of you. She is a pro at making you feel comfortable, encouraged, and most importantly- beautiful!
See Annemarie's shoot here →
Headshots + Portraits
Still using the same headshot from five years ago? You know, the one your friend snapped while on holiday and you had to crop the wine glass out of?
Let's celebrate you in all your power.
As women, we're often taught to shy away from our inherent power, to which I say: nope. You are a badass and deserve to shine. No more hiding behind older, "better" pictures of yourself. You are worthy and glorious exactly as you are, and you should have photos that make you feel like you are enough.
Branding Photography
Looking for something a little more elaborate? Branding photography tells the story of you: who you are and what you can offer the world. Whether you're ramping up your side hustle or need fresh content for a new project, branding photography is your new best friend.
This is not your standard photoshoot.
I don't just point and shoot my camera - we dive deep into finding your authentic voice. We'll begin with a simple questionnaire and visual branding brainstorm to narrow down your audience, your key message, and the brand statement you want to make. With 8+ years of marketing and branding expertise under my belt, we'll use your photo shoot to capture your personal style and communicate your values.
Street Style Photography
Street style photography is your Goldilocks - the perfect middle ground between the formal portrait style shoot and the more elaborate branding shoot.
Let's tell the story of you.
You know how important social media and digital mediums are to share your unique message. You know your brand and the story that you need to tell. You just need someone who can translate your energy and aesthetic into photos! Together we brainstorm the best backdrop and snap away.
Umm... so what is branding photography anyway?
Branding photography tells the story of you. We live in a highly visual world, and top quality photos to share your journey with your world are essential. Sometimes these photos are used for a specific PR campaign, like an upcoming project launch. Sometimes people, like entrepreneurs, musicians, or coaches, need a fresh batch of photos for their website and social media. No matter the reason, if you're looking for something to help you share the true and authentic you that goes beyond a headshot, branding photography is the way to go.
The thing is... I'm not photogenic.
I don't buy it! We are so much more than our bodies, and my favorite part of the photography process is helping people who might be a little camera shy tap into their inner boss and manifest it externally. My ultimate goal is to make you feel comfortable, radiant, and proud of the skin you're in.
I'll come to you! I'm currently based in London, but if the idea of a photoshoot in front of the Eiffel Tower or atop Half Dome in Yosemite makes your heart sing - let's do it.